Chengdu Qianhong Communication Co., Ltd.
Chengdu Qianhong Communication Co., Ltd., Our registered capital is RMB 102 million,was founded in 1995. The famous manufacture in western China in Communication area covers an area of 30,000 square meters. We are a high-tech enterprise specializing in research and development, marketing of connection equipment for communication networks and model industrial. We serve all segments of the communications industry including telecommunications network operators, cable television and broadband service providers.
>Fiber optic splice closure
>Heat shrinkable splice closure (XAGA series)
>Fiber optic terminal/spliter box
>Fiber optic splice cabinet
>Fiber optic splitter cabinet
>ONU broadband data integration cabinet
>Fiber optic distribution box
>ODF/MODF
>FTTx Series Products
>System of Antenna Wire and Feed line
>Heat shrinkable sleeves for gas & oil anti-corrosion pipelines
>Mould Research Centre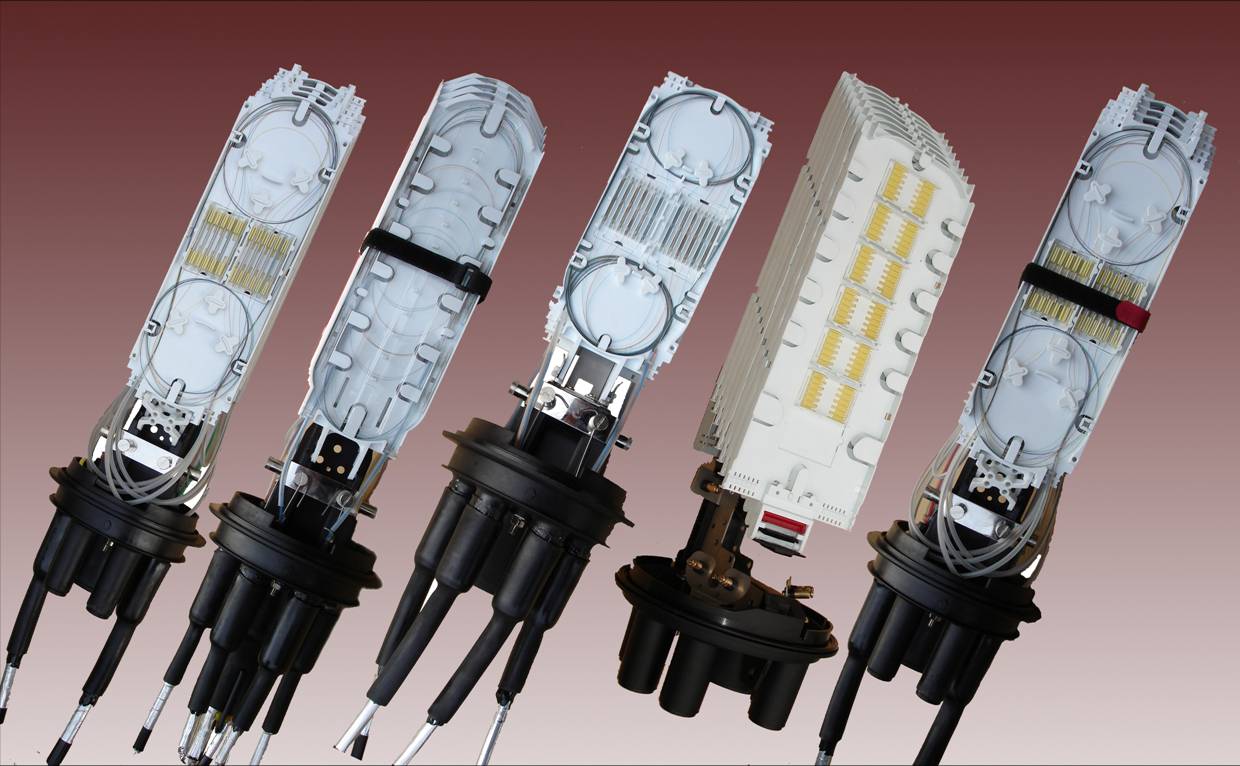 Our market scope covers more than 20 provinces and cities in China and we have long and stable business relations with telecom operators.
We have also solidified sound business relations with  more than 100 countries: Italy, Tailand, Turkey, Bulgaria, New Zealand, U.S.A., Korea, Serbia, Ukraine, Indonesia, India, Pakistan, Saudi Arabia, Dubai and  so on. Has partnered with some of the Fortune Global 500 companies to thrive on shared success and served more than 100 countries across the world.
We has acquired TLC certificate, CE and ISO 9001:2000  ISO14000, RoHS , SGS, SA 8000 and other relating certificates.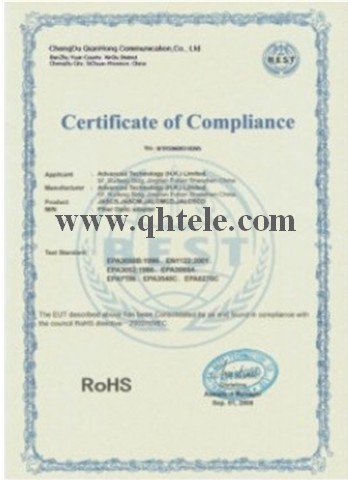 RoHS Certificates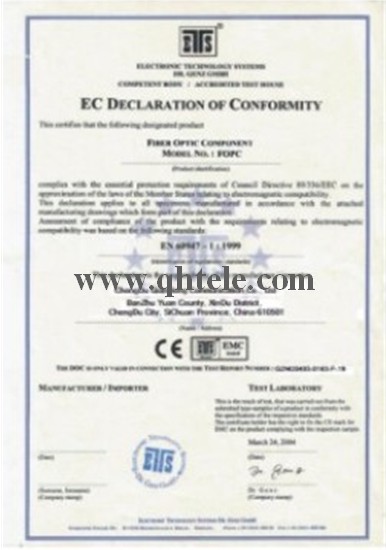 CE Certificate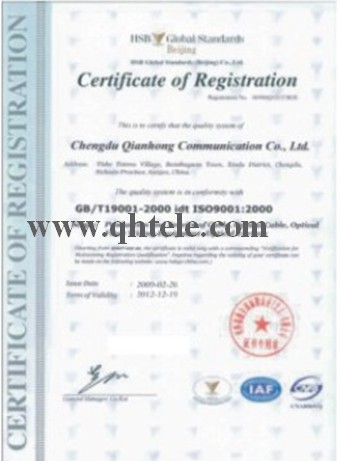 ISO 9001:2000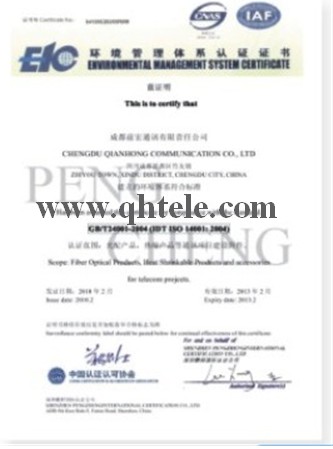 ISO 14000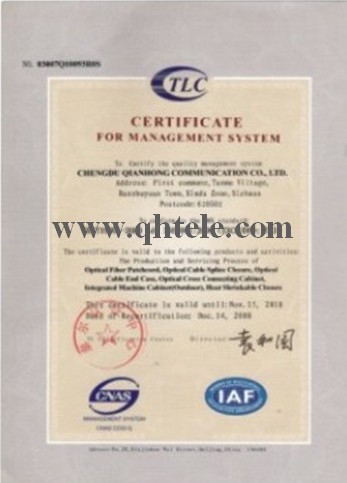 TLC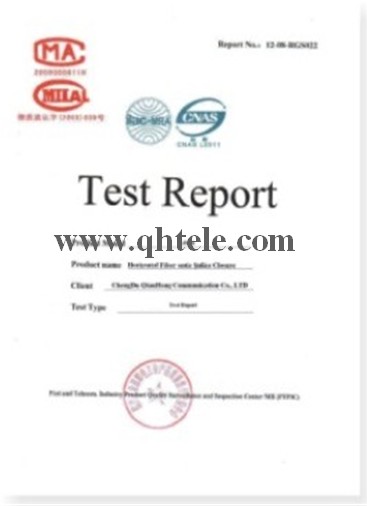 The third part test report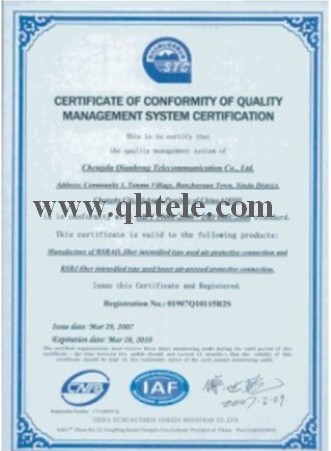 Quality Control System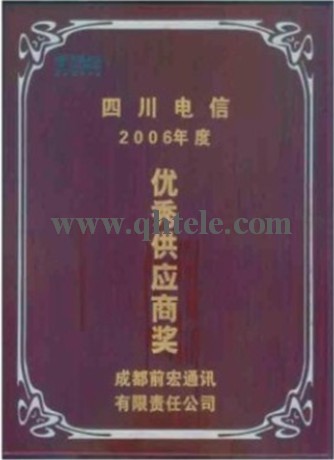 Excellent Supplier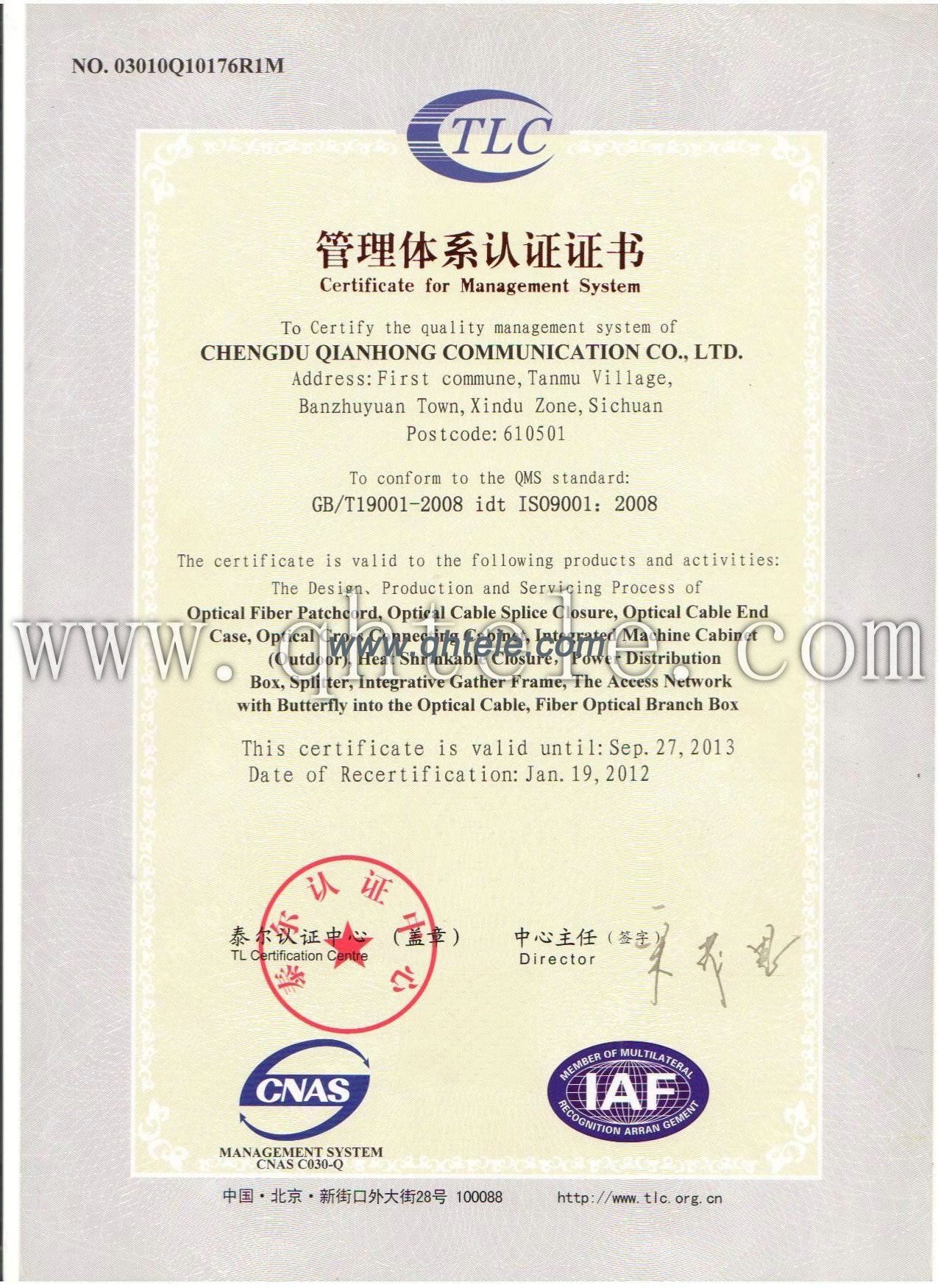 ISO 9001:2008
We are committed to providing superior products to our clients worldwide and build trust via excellent service and quality. We've nurtured our company's culture around notions such us excellence at work, discipline and collaboration. Setting up high quality manufacturing standards throughout our production line, by investing heavily both in our people's skills and know-how, as well as latest tech in manufacturing processes, has allowed us to create a varied range of top-quality products and ensure sustainable growth.